Our people
Mont Beau Ménage's Housekeeping and Lettings Services are headed up by an experienced, knowledgeable and hands-on Client Services Team: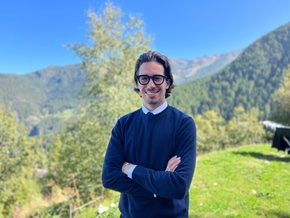 Martin Trapp
Client Services Director
Martin brings a wealth of experience from a formal education at the Swiss Hospitality Management School at Vatel, to client-facing roles in world-renowned hotels, restaurants and hospitality establishments. He has an excellent knowledge of real estate, and gastronomy is a passion for him. As a co-founder and MBM's Client Services Manager, he combines his professional experience with excellent relationship skills and rigorous attention to detail.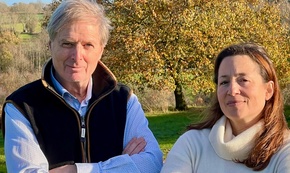 Matthew & Jo Burnford
Co-founders
Matthew and his wife Jo are owners of a holiday chalet in La Tzoumaz. After many years of letting out their home, they intimately understand how a property should be cared for and presented to their guests. Good housekeeping is the essence of a holiday home and the experience of all those who stay in it. MBM was conceived to deliver a personal housekeeping service for owners of personal retreats or holiday lettings who want that special attention and care of the property they call home. Matthew and Jo have many years business experience across a number of industry sectors.