Housekeeping service fees
Every chalet and its owners are unique. We tailor our services and fees to their specific needs.
Mont Beau Ménage's fees consist of an Annual Management Fee and a Portfolio of Service Charges, detailed in an agreed menu of costs and advised in advance.
Our Annual Management Fee (AMF)
Our Annual Management Fee is to provide you with a personal housekeeping service to care for and manage all aspects of your property, available to you 24/7.
Our AMF includes: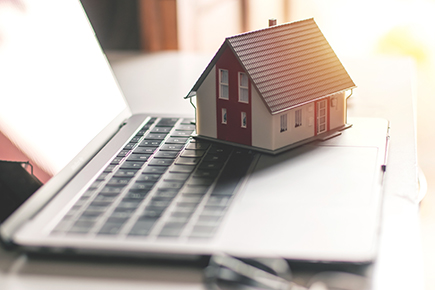 Your personal Client Services Manager 24/7
Management of your property in accordance with your instructions
Ensuring your property is maintained to a high standard and the best interests of the property are served
Informing you of any domestic or maintenance works that need carrying out at the property
Providing a miscellaneous portfolio of domestic, maintenance and Guest Services as you require from time to time
Holding keys to your property
Arranging access as required to tradesmen or to your guests
Providing you with regular updates, communicated in a clear and timely manner
Access to our carefully selected Partner Network.
Our Portfolio of Service Charges (PSCs)
Our Portfolio of Service Charges includes a variety of personal services, fully tailored to your needs, for both property owners and their guests…

Our PSCs include:
Cleaning and preparation of your chalet
End of seasons cleaning and changeovers
Hand-washed and ironed linen
Maintenance and minor repairs
Snow clearance in the winter
External sweeping and cleaning
Collection and unpacking of groceries for your stay
Gardening work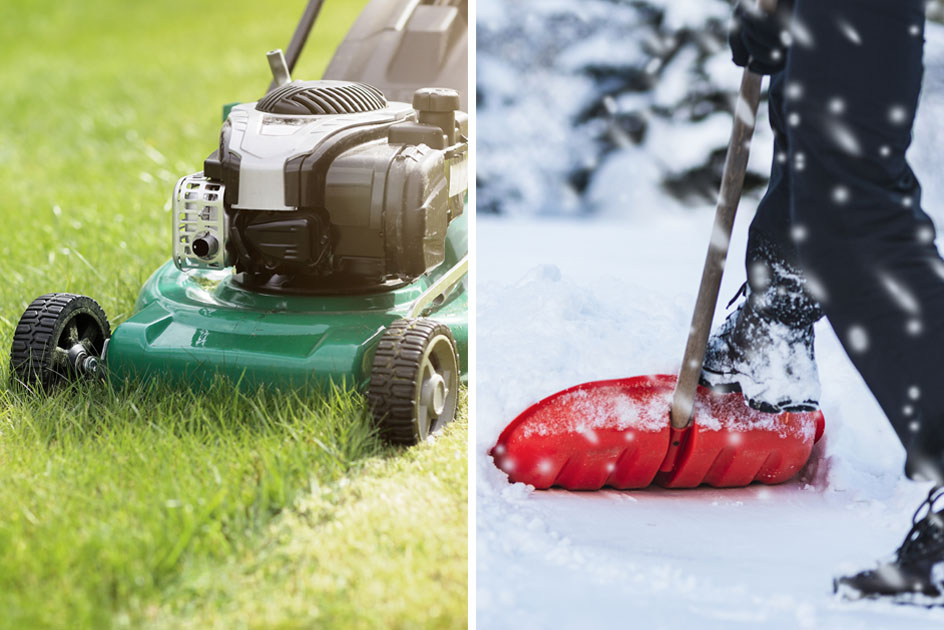 There is very little we cannot source, supply and manage…just tell us what you need!
At the outset, our Client Services Manager will meet you at your property, spend time talking to you about what 'you' want, understand your needs, likes and irritations and give you the opportunity to ask any questions. We like to listen!
Following this introductory review, we prepare a personal briefing note covering all requirements and associated costs.