Lettings Service
At Mont Beau Ménage we offer our clients a fully tailored service, including an optional property Lettings Service for comprehensive A-Z property management.
Unlike the majority of property management or lettings agents, we manage every step of the lettings process for you, to offer you the highest quality of service for complete peace of mind.
Our property Lettings Service includes a personal Property Services Manager, available 24/7 for you and your guests, who takes care of:
Property Marketing Package
Beautiful, high-definition photographs of your property taken by our partner photographer Yves Garneau
Promotional videos, a 3D walkaround experience and your own property website design to showcase your property online are available on request at additional cost
Marketing of your property across various platforms and managing all guest communications and bookings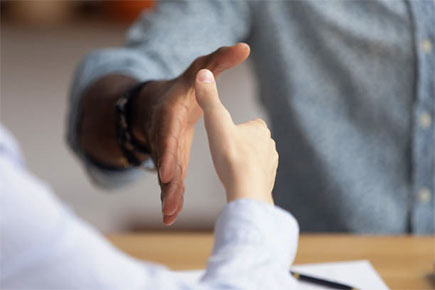 Pre-letting
Vetting of all guests prior to booking to ensure they meet your pre-defined requirements. We won't accept instant bookings
Allowing you the flexibility to block bookings for your own personal use of the property (even at short notice)
Letting
Guest check-in and check-out
Managing any guest queries or problems during the booking period
A range of Guest Services, available on request
Post-letting
Full clean of the property and changeover
Thorough check of the property, managing any issues and reporting back to you in real time.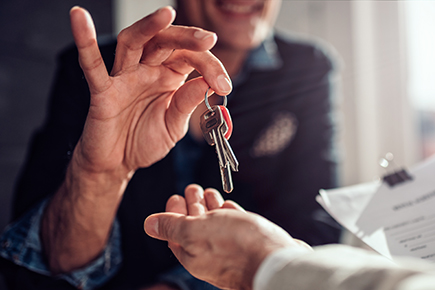 Lettings Service Fee
Mont Beau Ménage's property Lettings Service fees consist of an annual fee which includes everything listed above. We further charge a competitive lettings commission on bookings. Let us show you our lettings calculator to see how competitive we are, your breakeven costs and the amount of time we can save you!
We offer our property Lettings Service exclusively to property owners who are already clients of our housekeeping services at a specially discounted rate.
For more information on our fees, terms and conditions, please Contact Us.
We will be happy to discuss how we work and prepare a personal lettings brief and associated costs for you.